At the Bornay Group we want to contribute to a
sustainable economy by using clean technology.
It is important to minimize the impact of the industrial activity. For this reason, we produce tubing from new types of steel that help us
comply with the environmental objectives of the European Union.
The use of light-weight steel in the production of tubes enables automobile manufacturers to produce lighter vehicles – but with the same or even better safety standards – while at the same time reducing CO2 emissions.
Another significant detail is the role played by the Bornay Group in the development of efficient solutions for the renewable energy industry, contributing to the construction of solar photovoltaic power and thermal power plants.
The use of recycled steel makes it possible to reuse raw materials, favouring a more sustainable economy.
Since 2004 the Bornay Group has been certified according to the international ISO 14001 standard. This is the best testimony of the commitment and effectiveness of the environmental management system implemented in our production factories.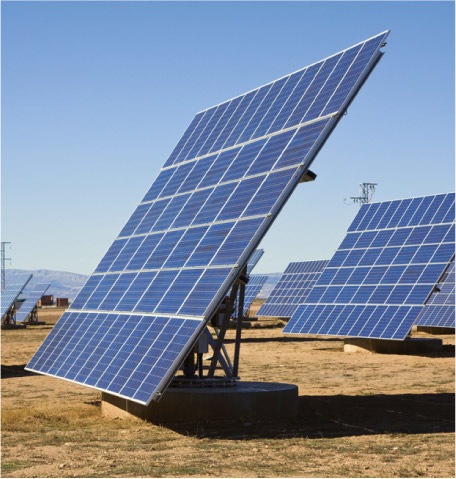 Environmental certificates